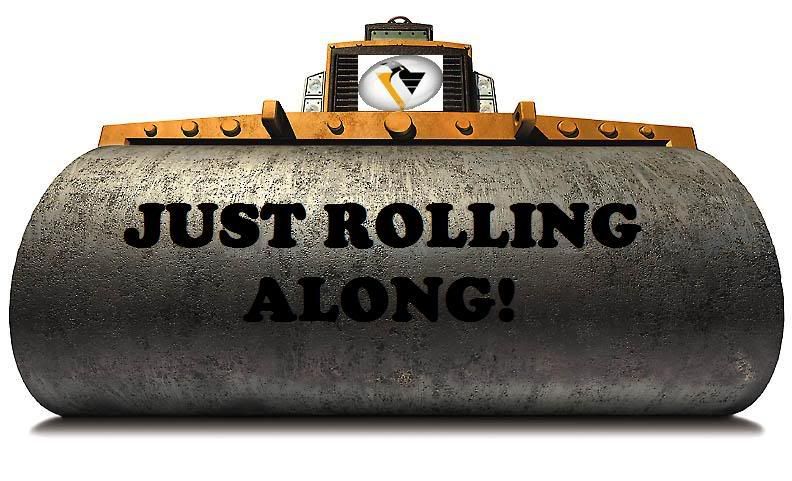 Pens Go Up 3-0 In the Eastern Conference Finals!
You know who is backstage warming up....
I know we all would love to see them end this in Pittsburgh..but you also know you want to take the Eastern Conference in front of those wonderful fans in Philly. You have to consider that they may launch D-cell batteries at the Penguins if they clinch in the Wachovia Center. That's right. I said it. I mean, they showered Malkin with concession food in a midseason game...

...If the Pens take the Whales trophy in their house, they may toss the cotton candy guy himself onto the ice.
.......................
Last night was an excellent show by the Pens. Nearly flawless. The refs were hook-happy against both sides in the first... then swallowed their whistles. It's a day later, you know how the game went.

Coach Stevens' dressing Steve Downie again..it paid off big time. Thanks! Two game clinching goals is too much to ask from any Flyer, but the man came through for us in the clutch!
Funny, I didn't hear the Philadelphia..err..Versus announcers point out that Downie's late hit on Sykora was a cheap shot and should have been a penalty..you know, the way everyone likes pointing out every non-call the Pens get. Way to stay objective, tools. When hockey is over, no one will watch your useless channel again until fall.

Let's close this out Thursday, boys! Keep your head up and your eyes open, and put them out of our misery!
Go Pens!